you get over 4 hours of live training every month, plus additional training, tools and resources designed to help you get better prices, win more clients and make more money.
Live training means you get the opportunity to ask questions. We recommend you get into the habit of attending live each month. But don't worry if you can't. Every session is recorded and the recordings are available for 60 days.
This means, when you join, you get instant access to hours of training immediately without having to wait until the next live sessions.
We want to get you results FAST!
About the Bookkeepers' Pricing Academy
I'm Mark Wickersham, Amazon #1 best-selling author of "Effective Pricing for Accountants" and "How to Build a Successful Bookkeeping Business."
This is how I help bookkeepers and other accounting professionals…
I run the Value Pricing Academy - the leading training platform for helping accounting professionals build more successful businesses. You can find out more about the Value Pricing Academy here.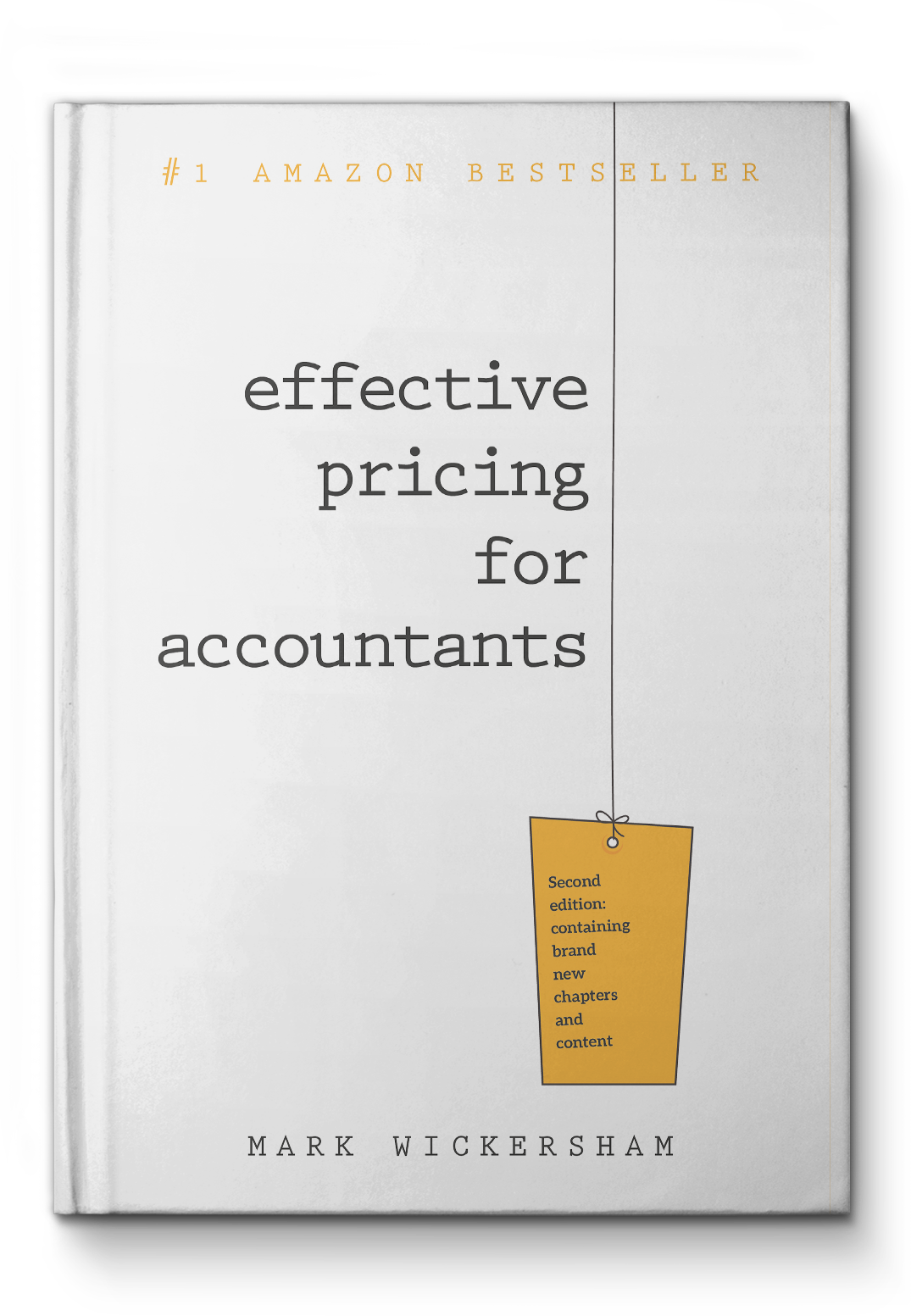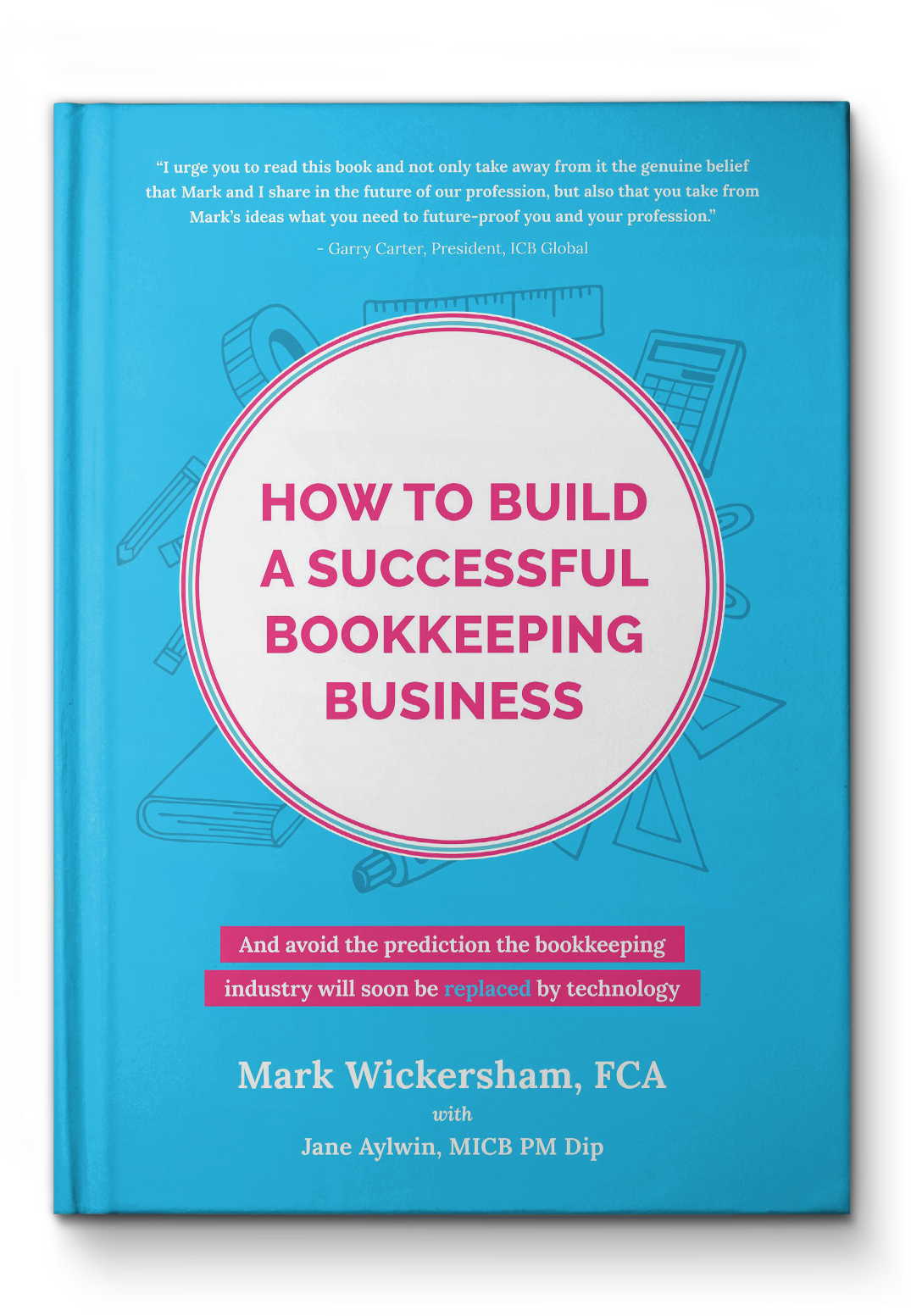 The trouble is, for the smaller bookkeeping business, they do not need everything in the Value Pricing Academy and the price is sometimes beyond their budget. That's why we created the Bookkeepers' Pricing Academy.
The Bookkeepers' Pricing Academy is aimed specifically at bookkeepers and the smaller accounting firm.
You join a community of other like-minded bookkeepers and accounting professionals getting incredible results by pricing bookkeeping services more profitably.
Every month you learn powerful value pricing concepts, marketing to grow your firm, get your questions answered, you learn from other people in the group and you get access to ready-to-use resources so you hit the ground running.
Since all meetings take place online there are no travel costs. All you need is a connection to the Internet and computer with speakers.
There is no minimum period to be part of the Academy. In other words, once you have joined the Academy you can leave and stop the payments whenever you want. You are in complete control.
Join me for 90-minutes of training every month to help you win new clients and grow your firm
This is what you get as part of my monthly training programme...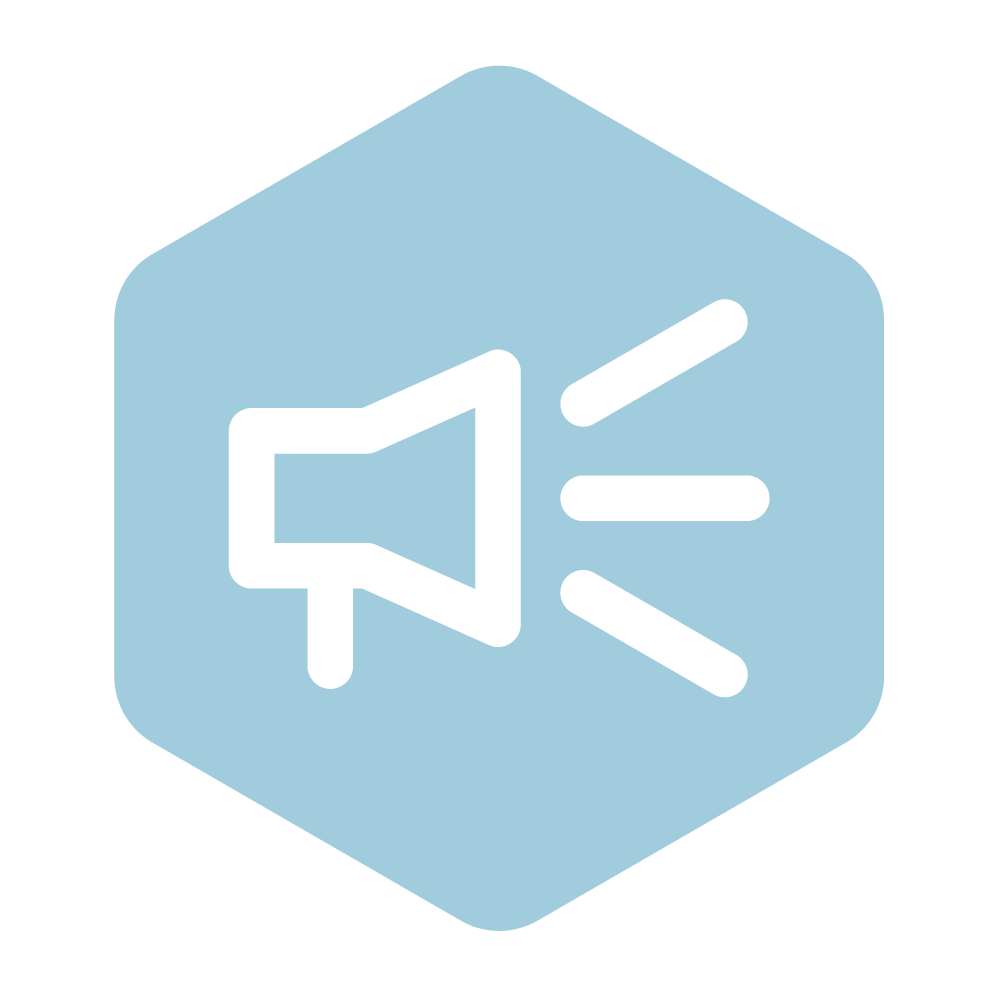 Join me for 90-minutes once a month where I will teach you the critical foundations of value pricing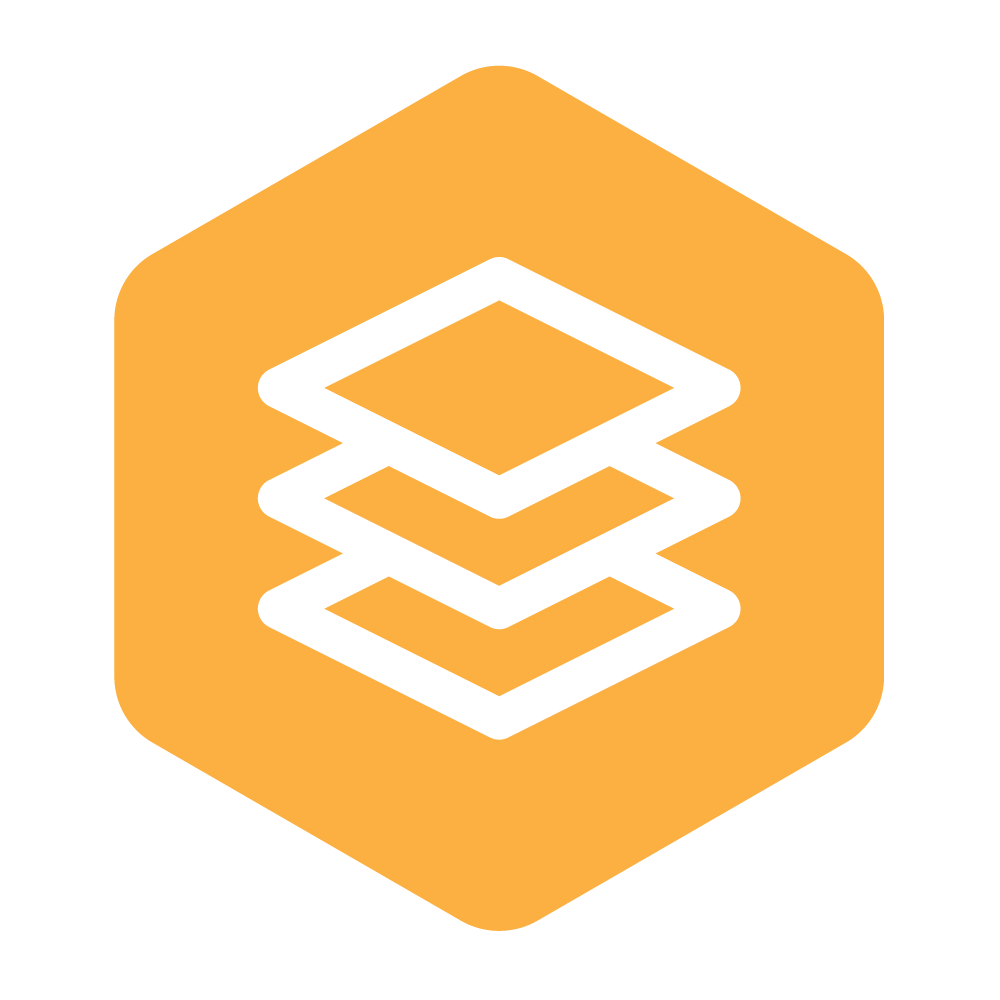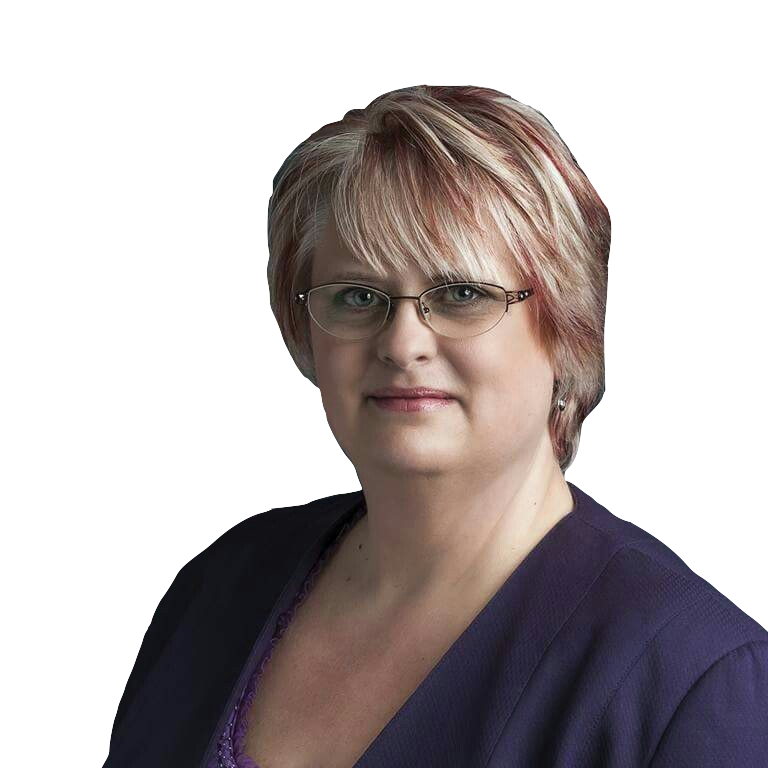 Join Teresa Slack for 90-minutes once a month where she will teach you what you need to build a more successful accountancy or bookkeeping business and answer your questions.
A simple tool for implementing value pricing into your pricing meetings. Confidently and effectively create unique prices for each client that will earn you a high profit AND guarantee your client's happiness. (Coming July 2020)
Effective Pricing Software
Teresa Slack is one of my star students. She is an amazing bookkeeper from Canada. She runs a hugely successful virtual bookkeeping business that specialises in e-commerce.
She is not only knowledgeable in bookkeeping, but in accounting and system set up, business management, sales and marketing, customer service, staff training, policy and procedure, forecasting, staff leadership and mentor-ship. Once a month she shares this knowledge with my students.
Here are some of the things you will learn...
Getting your pricing strategy right

The structure of the value conversation

How to give a fixed price with confidence

Re-pricing existing clients

Increase your prices fast with the 7-step menu pricing framework

Understanding the value equation

An introduction to communication strategies

An introduction to price psychology and the laws of influence


A framework for how to price one-off projects

Get more sales and have a happier team with better communication
How to create a great proposal

How to get more leads with a powerful elevator pitch

Powerful vision and mission statements

Time and money saving apps you and your customers will love

How to have the dreaded price conversation

How to write great copy

Referral systems

Content marketing

Building your own Facebook group

Your social media strategy

Creating regular content fast


Building your lead generation system



If you can't attend the sessions live...
... we have you covered. All sessions are recorded and made available to you. In fact, when you first join the Bookkeepers' Pricing Academy you will get instant access to many of the sessions over the last few months so you can get started straight away.
What you get on the How To Price Bookkeeping Course
If you are in this stage, you are understanding the foundations of value pricing, avoiding the biggest mistakes others are making with their pricing of bookkeeping services, and have a plan in place to move towards value pricing. People at this stage may not yet have figured out all the steps of value pricing but are excited about the journey to come (and the results they will get).
Stage #1 - Build Your Strategy
If you are in this stage, you are ready to move away from pricing by the hour and the problems that creates. People at this stage still haven't mastered value pricing yet... that's not a problem, because you can start with fixed pricing. People at this stage are about to unlock a process for giving a fixed price with confidence it will be a profitable price.
Stage #2 - How To Calculate a Fixed Price
If you are in this stage, you are ready to offer your clients a choice. This is the stage where you can experience some quick results from Menu Pricing and get a real sense of progress. People at this stage are ready to embrace value pricing and trust in the process; a process proven to get amazing results.
Stage #3 - Creating Packages
Over 6 hours of video training plus live training and resources broken down into 6 stages to help you on your journey to better prices:
If you are in this stage, you are excited about winning more clients at higher prices. People at this stage are starting to master the art of communicating the value so clients better understand the benefit of what you do. When you communicate your value more effectively more people will buy from you and the price becomes less important.
Stage #4 - Build Your Value Proposition
If you are in this stage, you are excited about automating the process of value pricing. People at this stage have a process for giving a value-based price with confidence, a process for giving clients options and choices, a powerful process for changing the package if the price is too expensive and allowing the client to pay you more with enhancements. When you complete this stage, you will have a system for pricing bookkeeping work at much higher prices than ever before.
Stage #5 - Your Complete Value Pricing System
If you are in this stage, you're now ready to tackle one of the hardest pricing projects. People at this stage have a deep understanding and system for pricing bookkeeping and are now ready to master value pricing clean-up work. When you complete this stage, you will have a system for getting paid in advance for a diagnostic and for pricing clean-up work at much higher prices than ever before.
Stage #6 - How To Price Clean Up Work
Live Online Training
allows you to ask questions in the session
Over 6 Hours of Video Training
that you can revisit at any time
Audio Recordings of Core Content
listen anywhere - in the car, at the gym, or on a walk

Session Workbooks
easily revisit the material you covered in session
Ready-to-use Resources
so you can start getting results quickly
Pricing Software
to help you calculate a fixed price with confidence
"The guidance received from Mark has been very valuable as I work to increase pricing and better understand the psychology behind pricing. As a result of the information I've learned I've added several new monthly clients which has helped me add more valuable revenue. Mark is very insightful and willing to help."
-
Jeremy Stark, NDBP, LLP
"I simply can't say enough for how Mark and Sarah's work has changed my business. After being involved for almost 2 years, I am working much less and still making the same income. Expecting next year to be even better. Thanks again!"
-
David Kolts, David B. Kolts, CPA, PLLC
"The Academy has introduced me to many valuable concepts that will benefit my practice in the coming years. Mark teaches us how to communicate the benefits that our work brings to our clients and price out services so we can bring home a profit to our families."
-
Michael Braun, Upfront Consulting
Here's what the members of the Academies have told me...
"The Academy is fantastic. I've learned a lot about value pricing from Mark which allowed me to implement value pricing in my firm and increase my profits."
-
Katryna Coltess, Plus Associates Bookkeeping Inc
"You will easily recoup the small investment in time and membership by improving your prices and negotiations with clients."
-
John Johnstone, JMJ Accountancy
"If you're stuck and unsure and looking for help or answers, join - the information is very valuable. You will learn something."
-
Stephanie Jones, Enchanted Moon Ltd
"I have tried to learn value pricing a few times before with 1-3 part training sessions, but could not quite get the hang of it and I didn't have the confidence to implement what I did learn. I am understanding it in this program. I really get it! This program has also raised my confidence in my value and the value of the services that I offer. It makes so much sense and I want to get all of my clients on this system. One by one I am doing that now. It is making a world of difference in myself and my business."
-
Cammie Hughes, Account Ability, Inc.
"Mark has a true ability to explain pricing methodologies in a way that is easily understandable and that an accounting firm is able to implement. There are many straight-forward strategies to implement and some strategies require more effort but with Mark's ongoing commitment as well as help from the group you can achieve a new level of pricing success!"
-
Kimberly A. Colton, CPA, TG Accounting
"I strongly recommend Mark's mentorship! He has helped me to learn to think differently about pricing, marketing and improving my profit. I always get something new from each session."
-
Patti, Patricia P Belcourt CPA PA
"Joining the Academy was one of the best decisions I've ever made for my business growth and stability. The value far outweighs the cost in my opinion."
-
Jan Baudat, QB Jan, LLC dba: FitBooks
"The support of the community and Mark gives you the confidence to stick to the prices you have given to a client without feeling like you need to back down when clients protest about your pricing."
-
Carla Reding, Reding Bookkeeping
"It's about shifting your mindset off you, your personal worth, your time to thinking strategically as the owner and owning your business."
-
Joy Schechter, The Joy of Business Inc
"Learning to package price services has become the cornerstone of what we do in our industry and staying on the cutting edge of innovation."
-
Andrea Glavas, inQub-O, Inc.
"The ROI is just amazing. There is no risk to joining just rewards if you put in the time and effort and adopt what is being delivered."
-
Aaron Mcleish, Together We Count
"Worth the time and investment into yourself and your business!"
-
Amy Larsen, Amy Larsen Accounting
"If you would like to get paid what you are worth, this is the thing for you."
-
Ishali, IDM Professional Corporation
"I've told several people that it's well worth their money to join!"
-
Vicki Giampietro, Let Me Do It
"Do it, without doubt."
-
Andrew Rhodes FCA CTA, Sobell Rhodes LLP